One of the features of Washoku is diversity and freshness of ingredients, and respect for their inherent flavors.
Since Japan is an island with many mountains extending north to south, a wide variety of ingredients are available.
It is said that a variety of cooking utensils was created to make the most of their flavors and we are handling a wide array of utensils.
Products from popular EBM, TKG and other catalogues are available.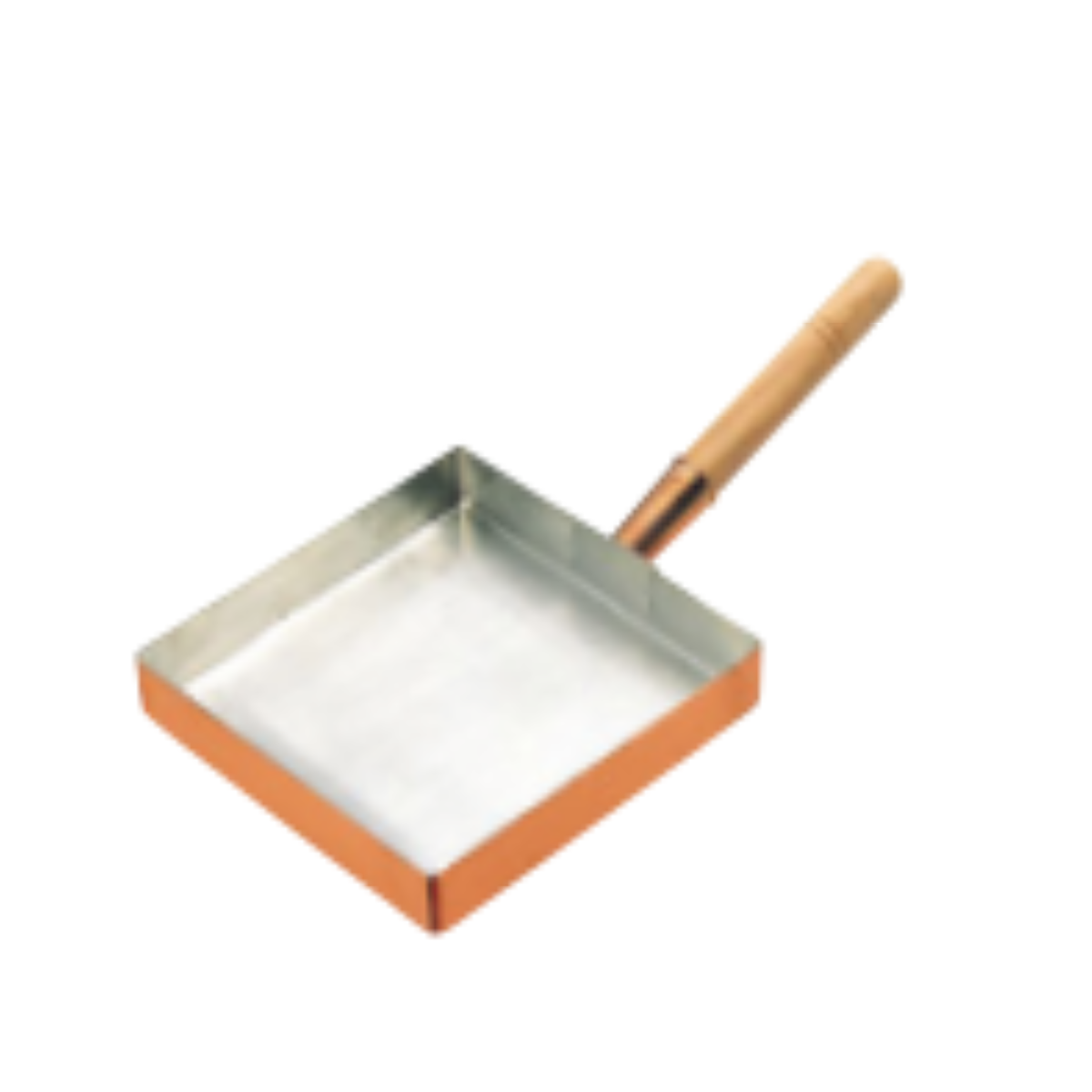 Omelette frying pan

0497600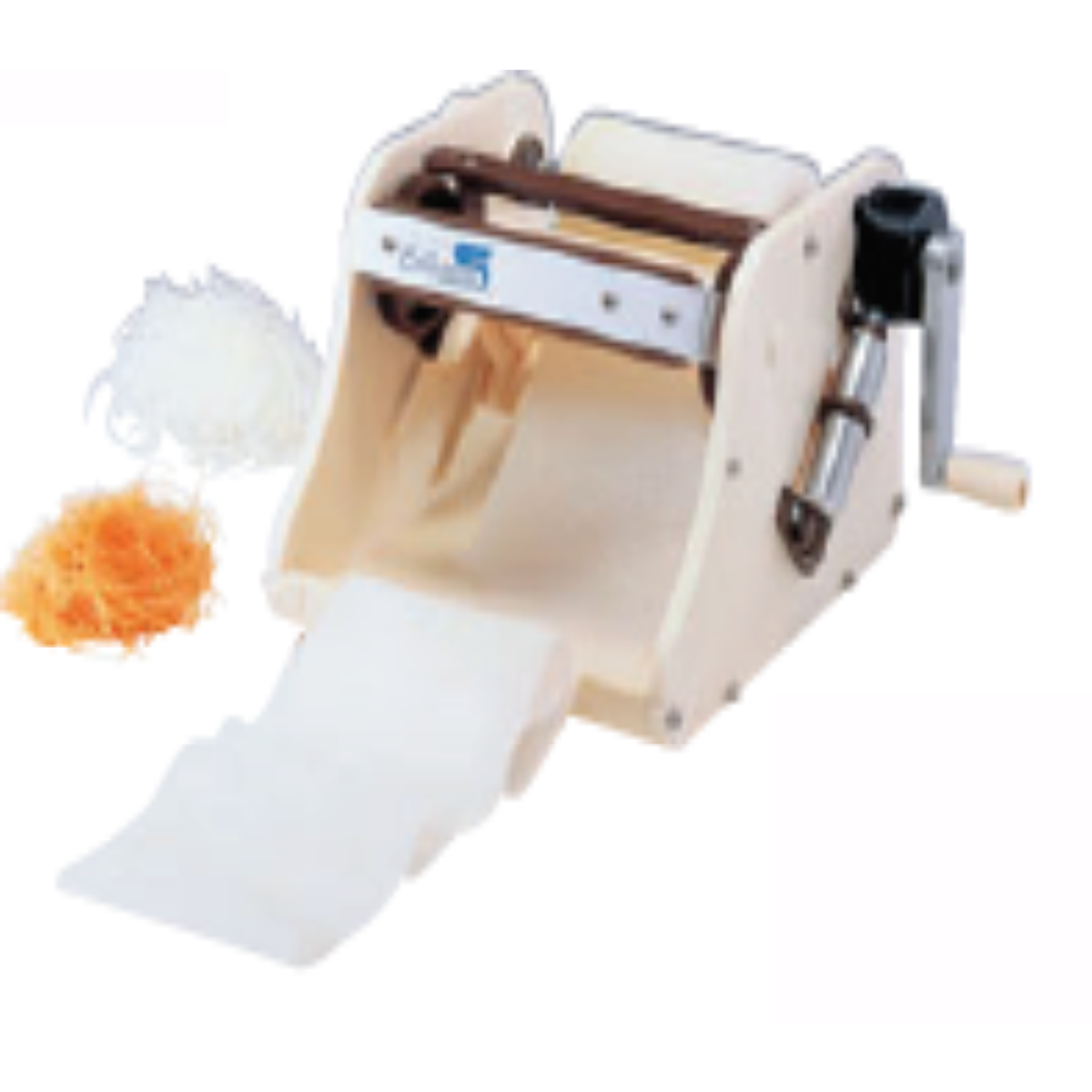 Vegetable shredder
0771000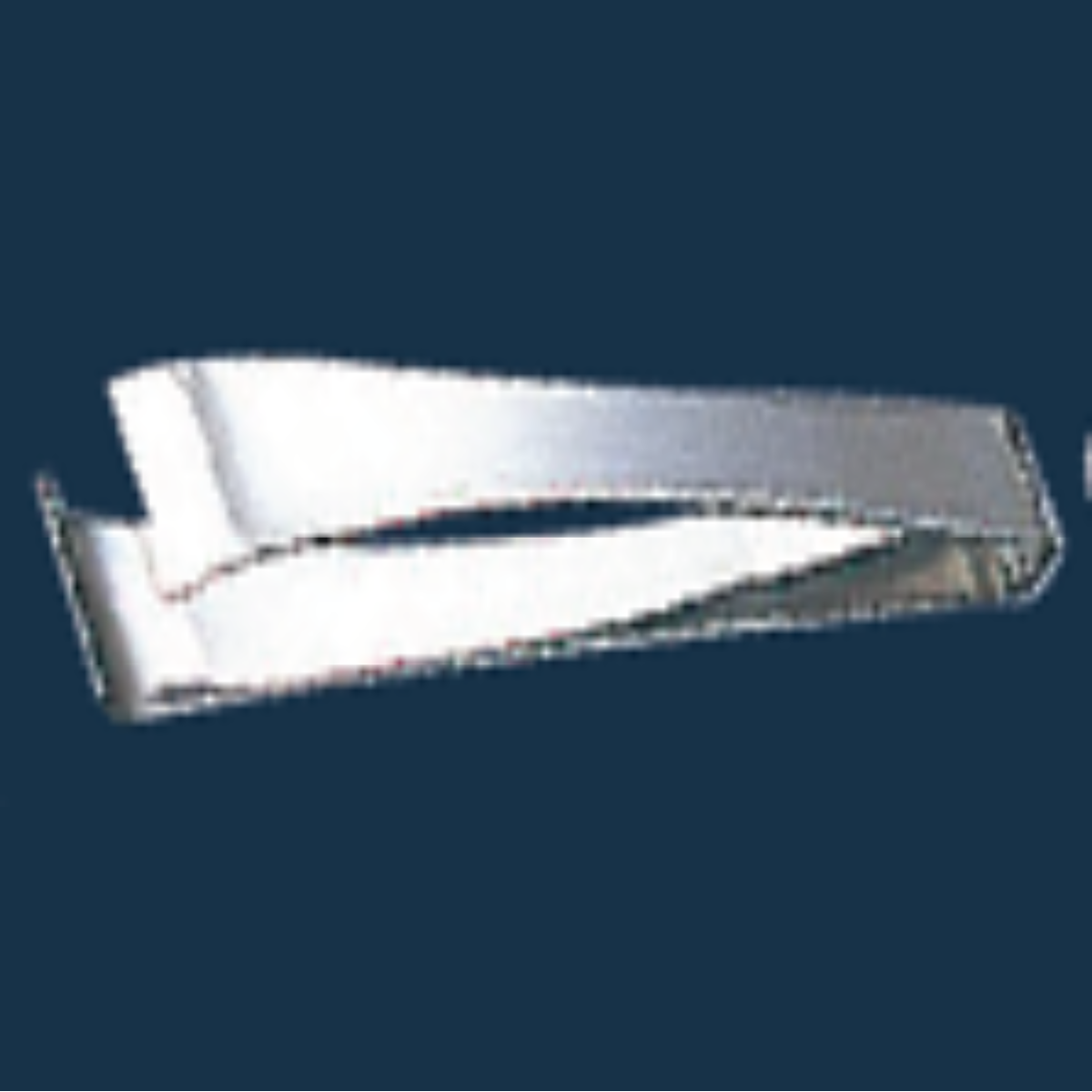 Fish bone tweezers
0716600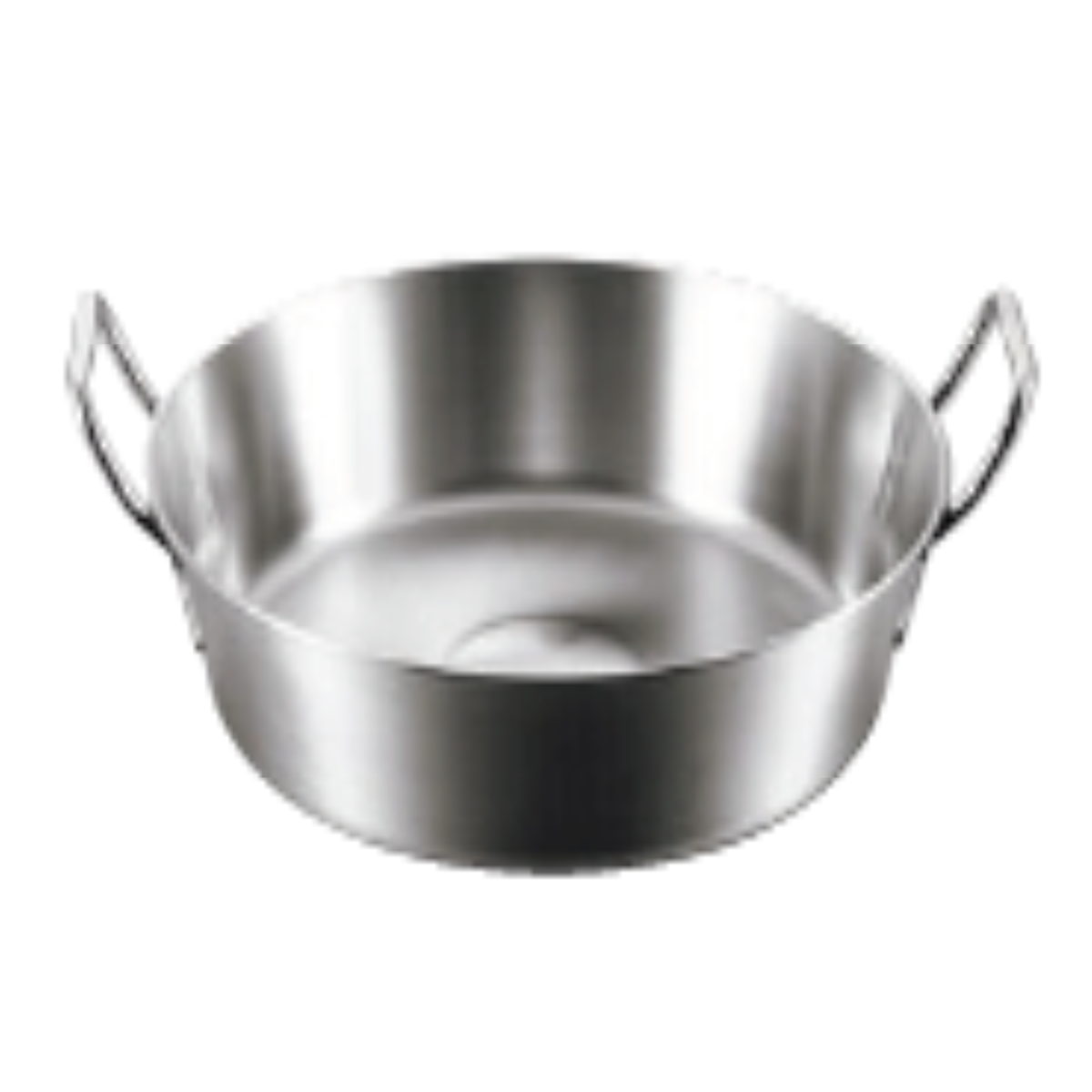 Tempura frying pan
8559300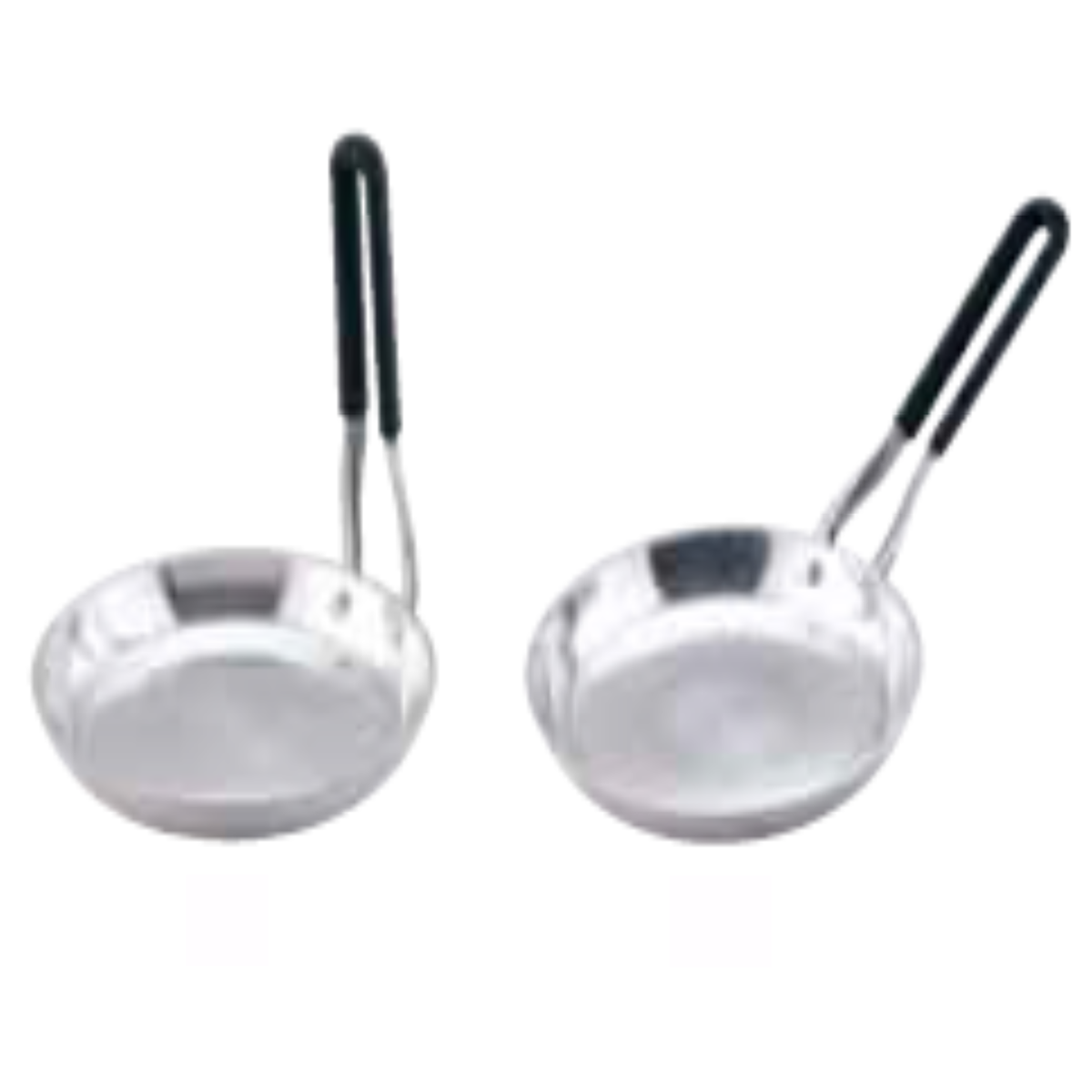 Oyakodon (chicken and egg on rice) pan
6-0045-0101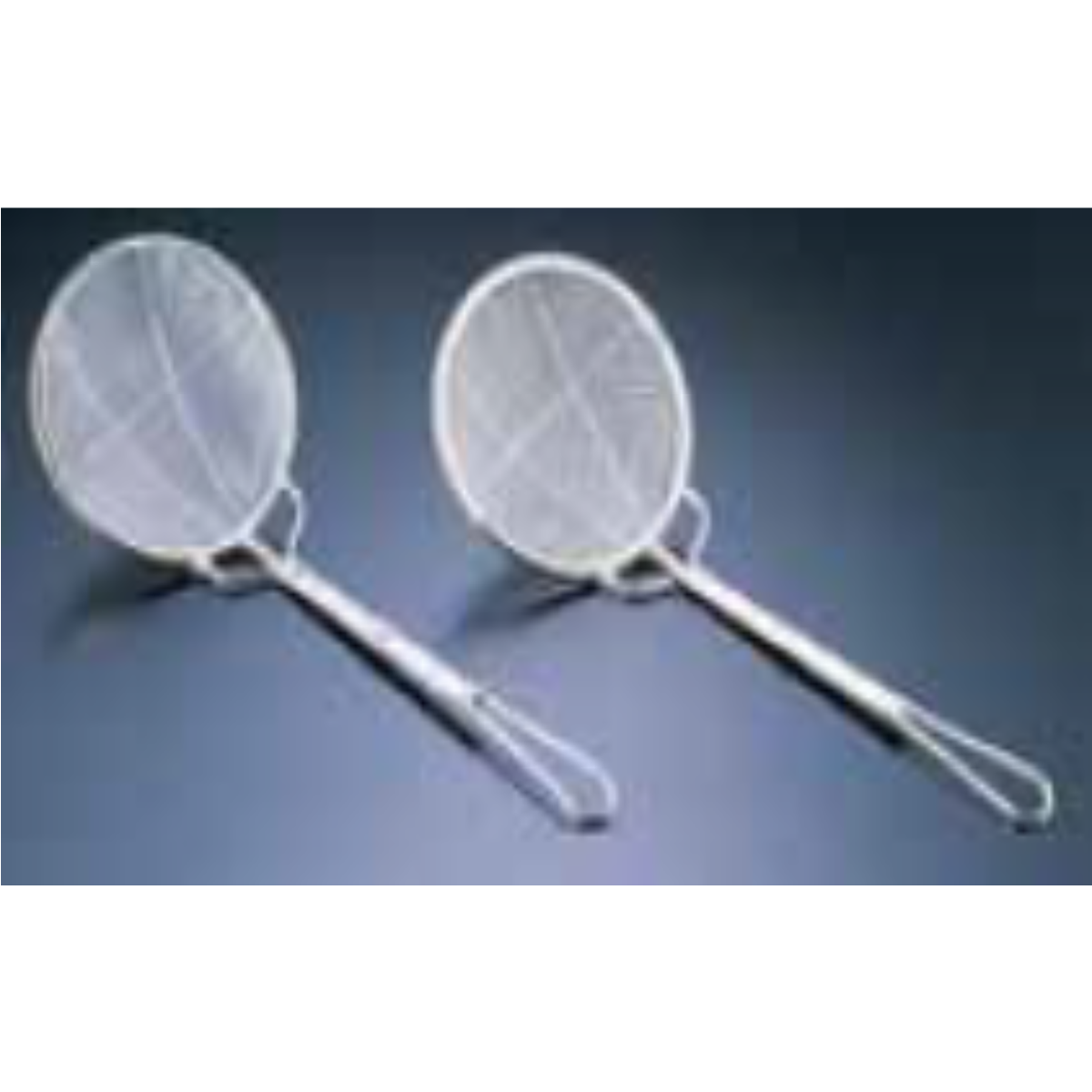 Mesh sieves strainer for tempura batter deep fry
6-0391-0301