Japanese sake is literary a typical product of Japan.
We are introducing products of Shimazaki Shuzo on this website.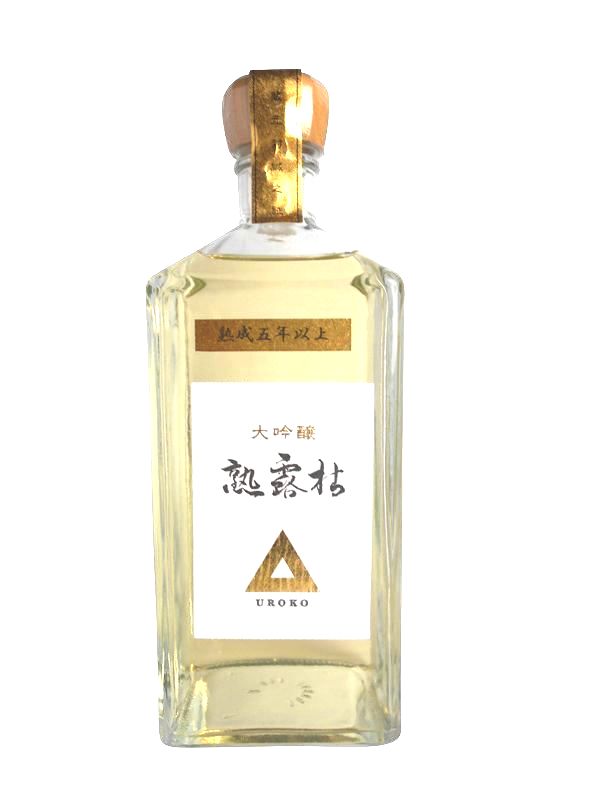 UROKO-Daiginjo

Winner of the Gold Trophy in the International Wine Challenge 2018

Matured over 5 years Smooth with subtle floral notes and matured sake aroma.
Matured over 10 years Silky without a trace of irritative alcohol odor.
Matured over 15 years Rich with a matured sake aroma like nuts and caramel aromas and a satisfying palate.
Matured over 20 years Pleasant matured sake aroma like a soothing herbal aroma.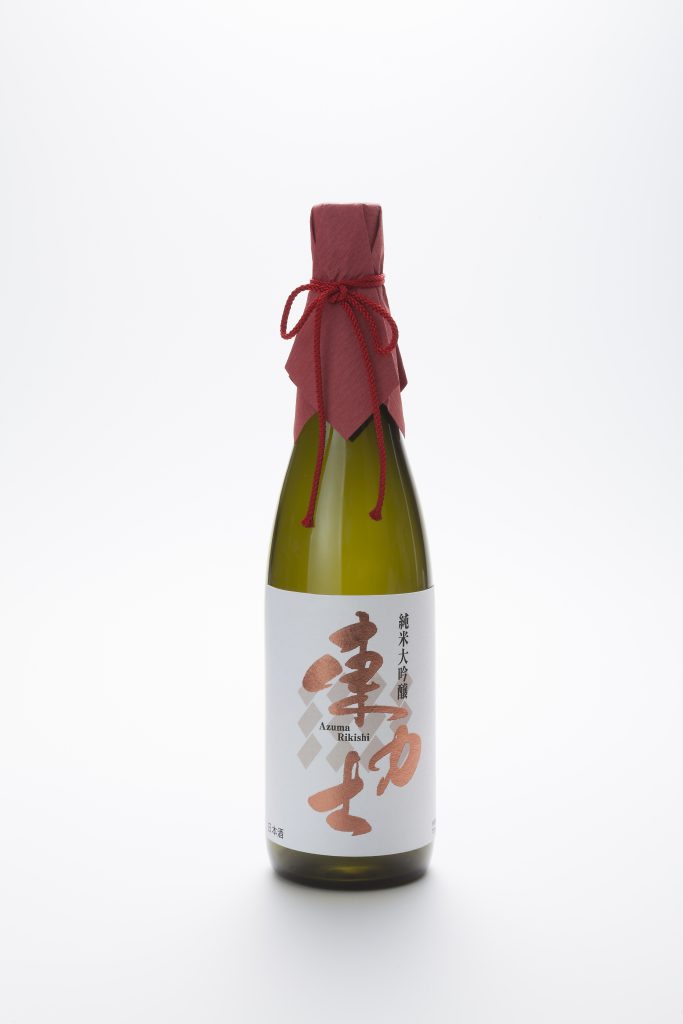 Azumarikishi Junmai-Daiginjo

Rich with aromas of fruits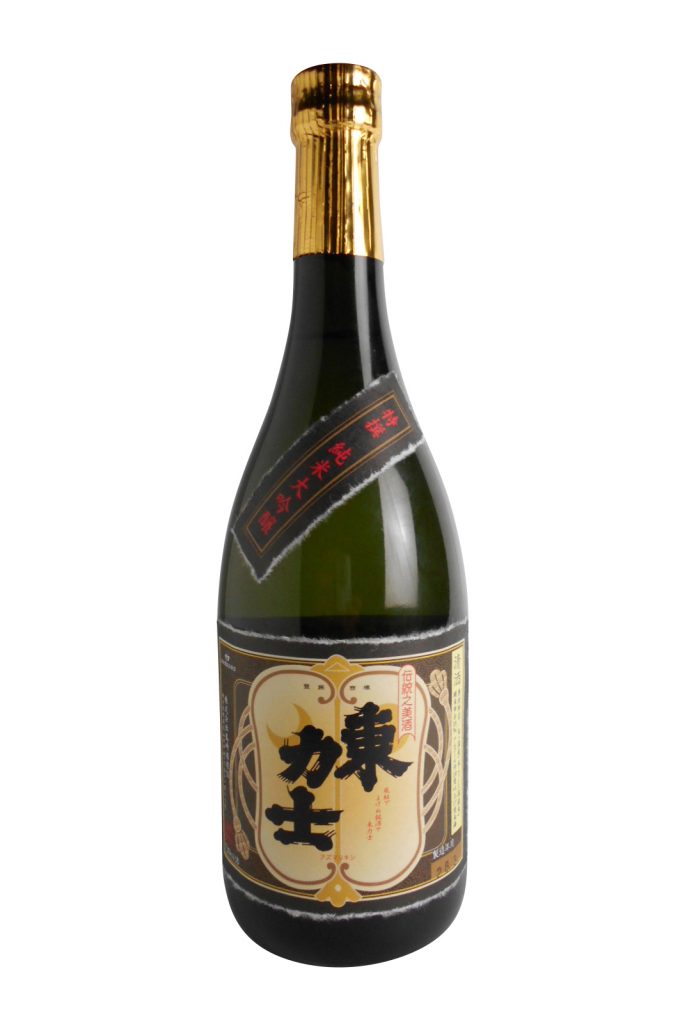 Tokusen Junmai-Daiginjo

Long finish with mild fruity aromas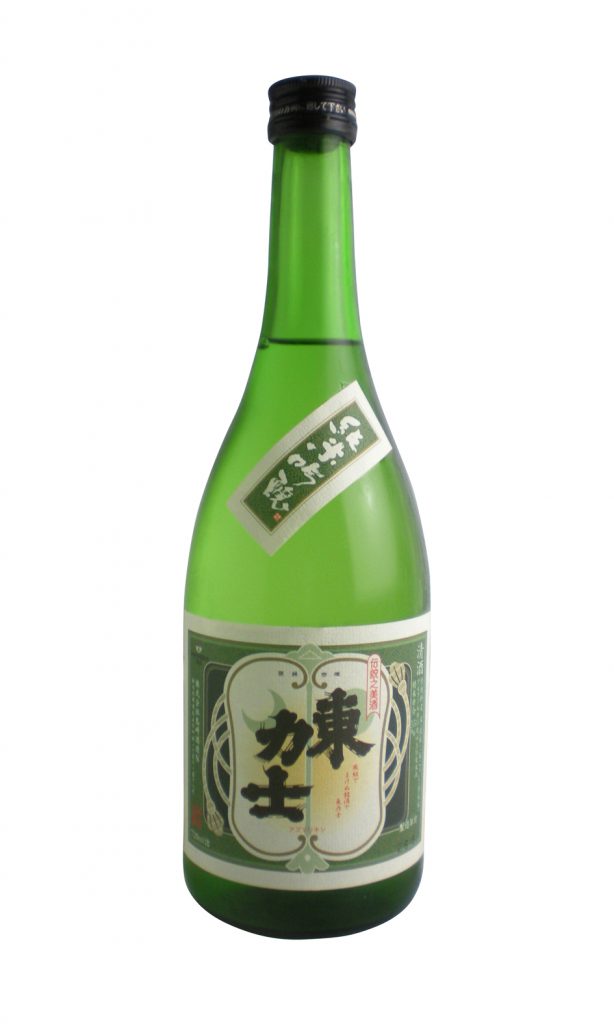 Junmai-Ginjo

Smooth with mild fruity aromas